We thank you for allowing us to visit with you today.

This presentation pertains to the use of new & emerging technology,
directed towards Product Sales, Marketing and Design.

The new technology we refer to is:
AR, VR, MR & ER
where,
AR = Augmented Reality
VR = Virtual Reality
MR = Mixed Reality
ER = Empathy Reality
By using product applications for all platforms,
especially including the HoloLens,
your sales force will no longer need to drag expensive,
heavy products to sales meetings.
Your clients will appreciate having access to your entire product line.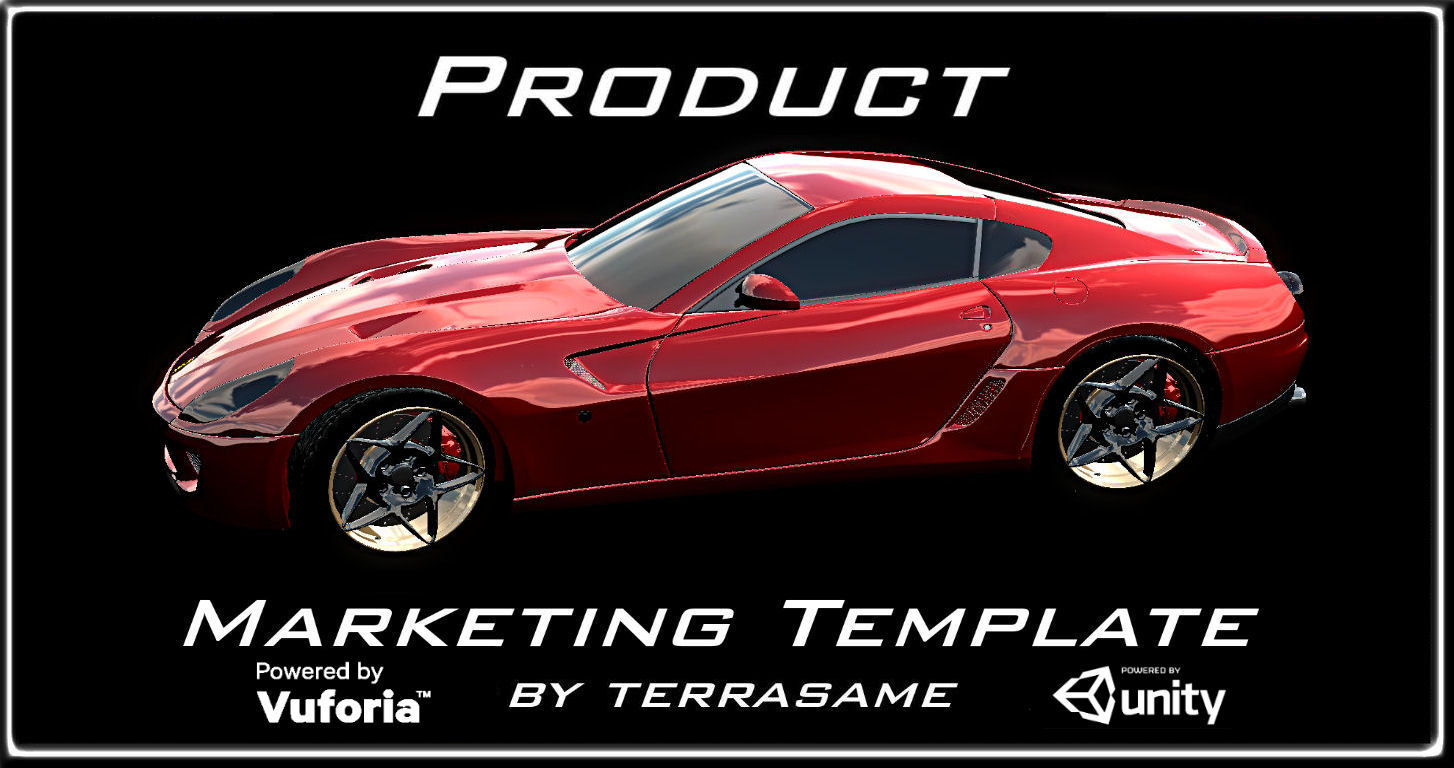 Product Template Downloads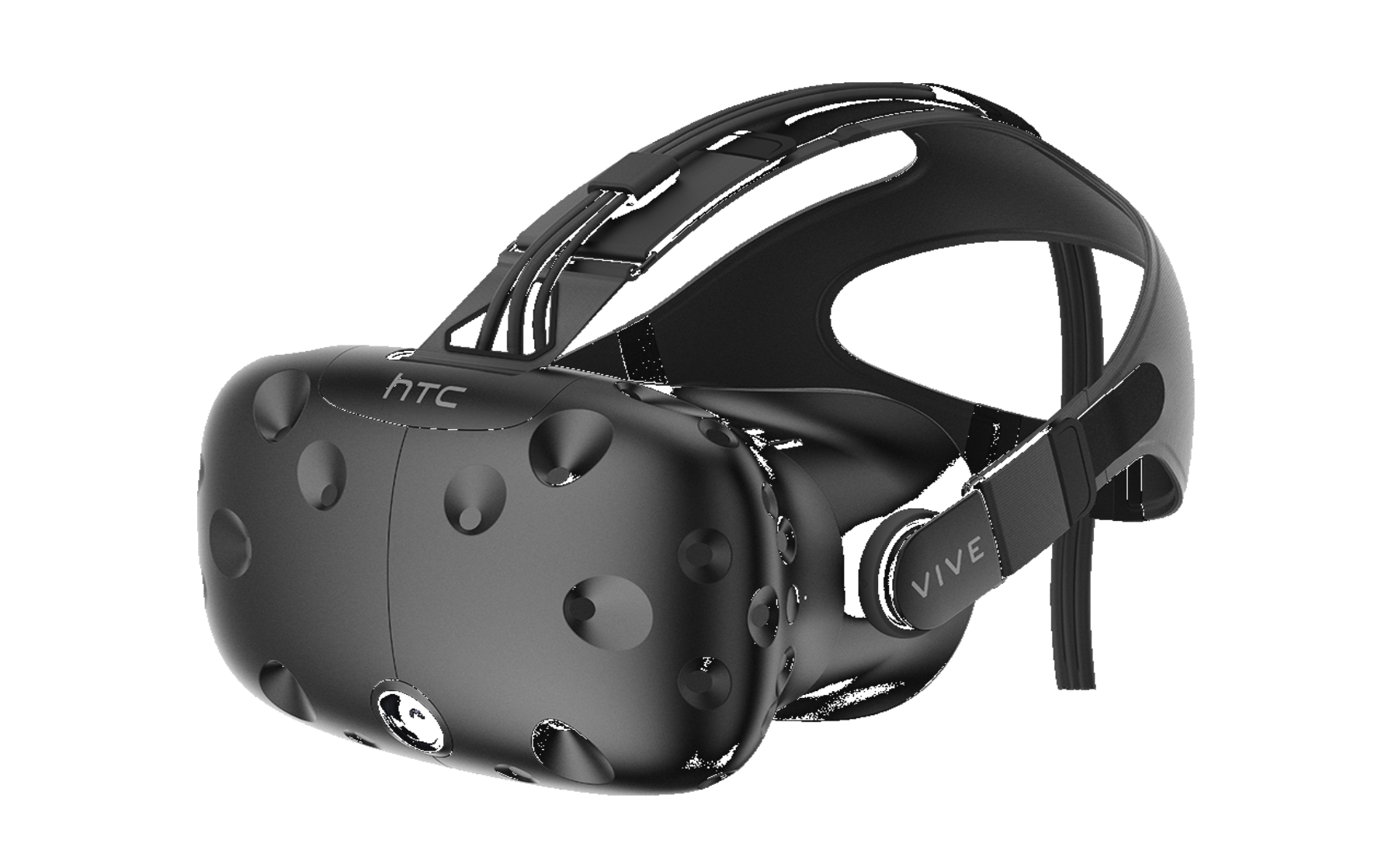 The HTC Vive
(Virtual Reality)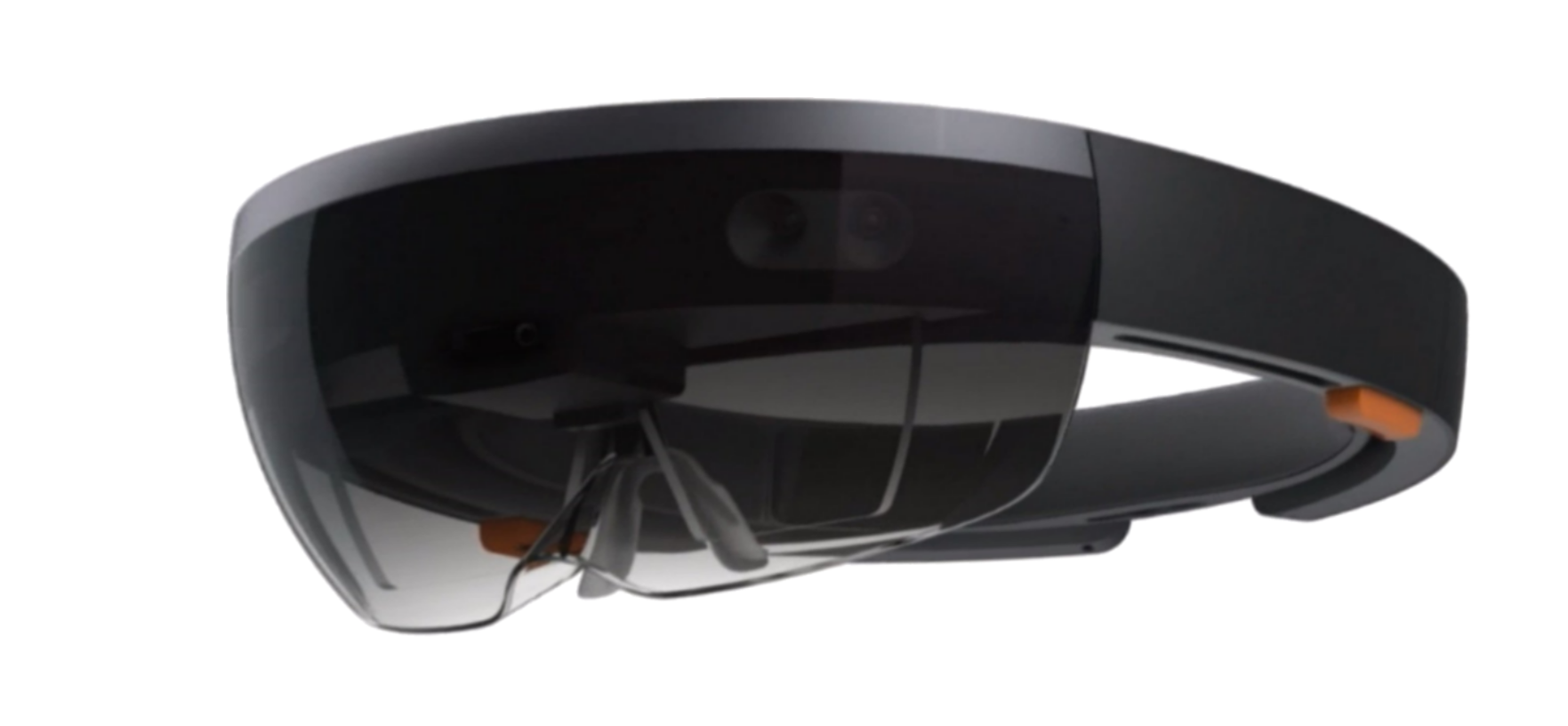 The Microsoft HoloLens
(Mixed Reality)


Example
TerraSame Sales & Marketing Template Video


Example
New Vuforia/Catapillar Sales Project Video
TerraSame Virtual Worlds - Emerging Technology Leaders
Serving the Globe since 2000