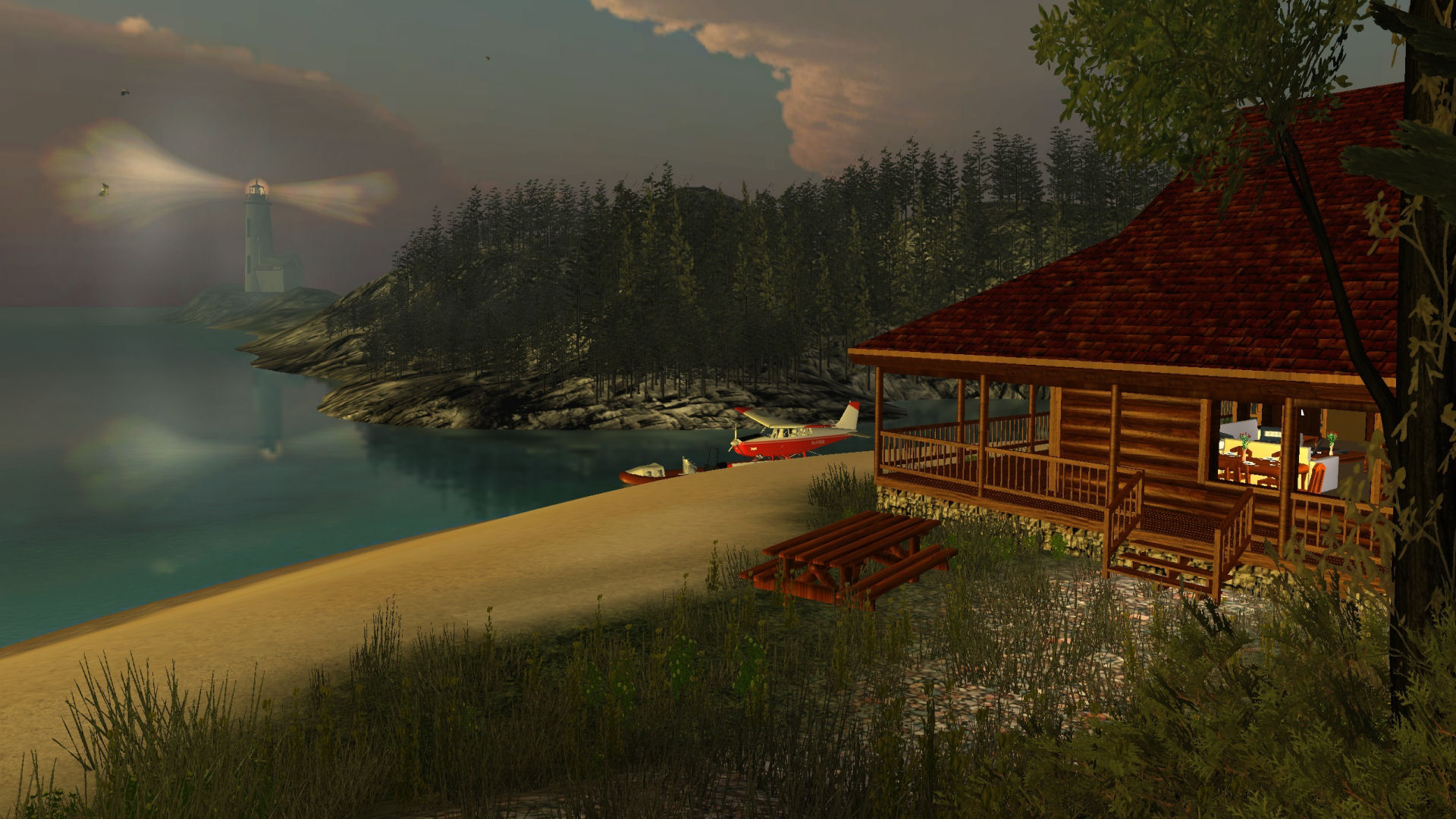 Welcome to our home!
(On any of our pages, click the main logo above to see just the background picture.)

TerraSame is a team of consultants, trainers &
creators
.
We create simulations
, visualizations & presentations
for marketing, advertising and training
.

Although we create products for all platforms,
we focus on partnering with organizations interested in creating
Virtual, Augmented, Mixed & Empathy Reality applications.

We are approved Microsoft HoloLens developers.

Whether you are looking for assistance or consulting to create
a new App or an all purpose design team to build a
project for you and your corporation,
TerraSame can help you through your decision
process, to completion of your project.